Sun cream – Check.
Suitcases – Check.
Oh, and don't forget the dog!
Taking your pet on holiday can be a great idea, but when it actually comes to it, it can be a bigger struggle than first thought. Have a read to find out tips and tricks on how to make the most out of taking your furry friends on holiday.
Things to consider before travelling

Make sure your dog is comfortable with a change of routine and travelling – if not, it may be a better idea to leave them with a responsible person that you trust. A good alternative is DogBuddy, where you can find a number of reliable, local dog sitters to look after your pooch whilst you are away.
Ensure that your pet's vaccinations are up to date – if you are unsure, check with your vet that your pet is fit and safe to travel.

Your pet's microchip will be extremely important on holiday – if they get lost, you can be reunited with them as soon as possible if your details are up to date. A quick and easy way to do this is by updating your contact details on the PetScanner app for free.

Ensure that the holiday destination has all the facilities your pet requires.

Don't forget to pack your pet's water bowl and give them fresh water at regular intervals throughout the day – they get tired out too!

Pack your pet's favorite toy – a sense of home will make them feel more comfortable whilst away in an unfamiliar place!
Taking your pet abroad

GOV's guide to taking your pet abroad states that you are able to enter or return to the UK with your pet cat, dog or ferret if it:

has beenmicrochipped

has apet passport or third-country official veterinary certificate

has beenvaccinated against rabies

Has had a blood test if you're travelling from an 'unlisted country'
Staycations pawfect for your pet
Award-winning beaches and long country walks (with the excitement of unpredictable weather) make the UK a great place for a pet-friendly holiday. The UK also offers countless dog-friendly hotels and B&Bs that will make your staycation even better. If you're thinking of a staycation, here is a great guide for pet-friendly accommodation, days out and the best UK walks.
Where you should stay
Canine Cottages - Cosy hideaways, lavish cottages and even last minute deals, there is bound to be something that you and your pooch will love. Search by region to find the best dog-friendly holiday.
Days Out
For the best dog walks in the UK, check out Walkiees – offering a region based search to find the most convenient dog walk for you and your pooch.
One of our favourite beach walks here at PetScanner is Studland beach in Dorset, where dogs are welcome all year round. Have a paddle in the sea, walk amongst the sand dunes or head to Old Harry Rocks for stunning views. If you're interested in a dog-friendly beach walk, find out which beaches allow your dog to have a splash around on the Beachguide website.

More Interesting Posts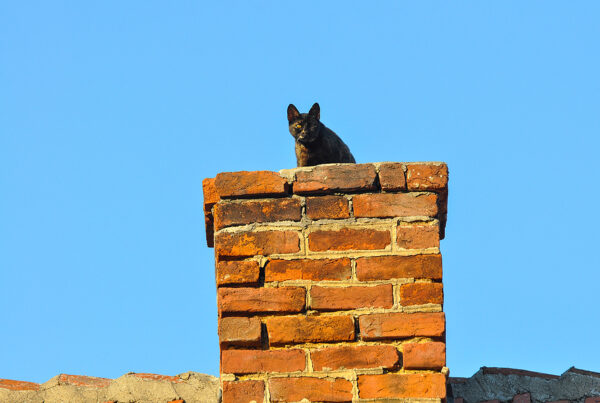 Every dog owner knows that by the time their dog celebrates their eight-week birthday, they…