Get your dog involved in pancake day by cooking up this super quick and easy recipe… these pancakes also double up as a healthy alternative for us humans!

Ingredients:
2 bananas

2 eggs

1 grated apple

2 tbsp whole wheat flour (add more if you want a thicker batter)

1 tbsp coconut oil for frying
Method:
Mash the banana and mix with the grated apple. Mix the banana and grated apple with the eggs, then stir in the flour until well combined.

Lightly oil a non-stick pan with coconut oil over a medium heat.

Pour about 3 tblsp of batter into the pan for each pancake, and cook each one for about 2 minutes on each side.

Let the pancakes cool for a minute or two before serving with your dog's favourite topping! Our Diesel loves peanut butter on his pancakes, but you could try banana, cheese or even a couple of dog biscuits.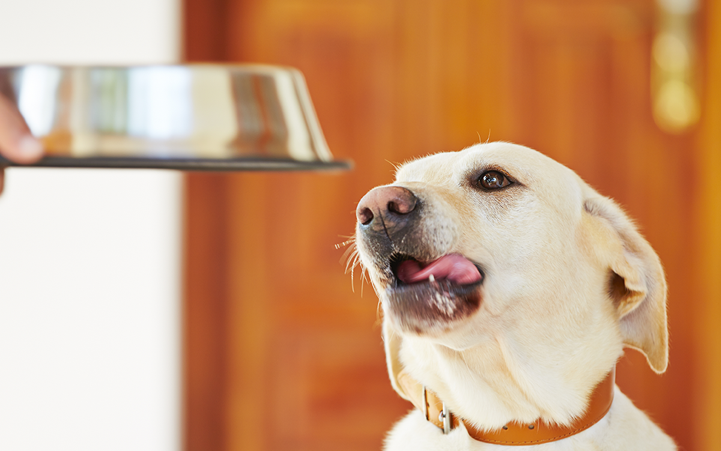 More Interesting Posts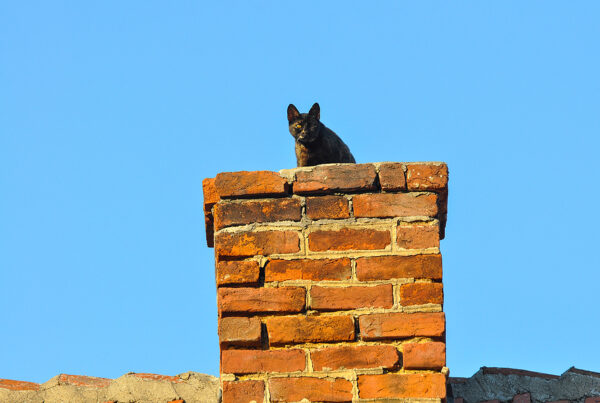 Every dog owner knows that by the time their dog celebrates their eight-week birthday, they need to ensure they have been microchipped by their vet, and every time they move…